May 2014
Stanley Black & Decker to invest in new facilities at DurhamGate North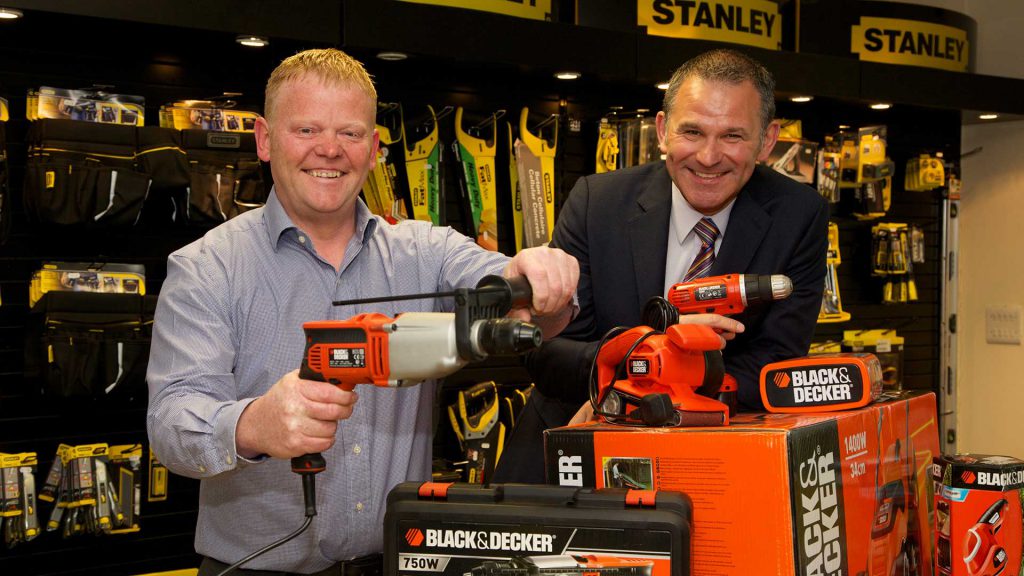 Arlington Real Estate has reached an agreement with Stanley Black & Decker to establish a new factory shop and reconditioning facility at DurhamGate North.
The 73,000 square foot Meadowfield Building will be the UK National Service Centre supporting Stanley Black & Decker's Construction and Do-It-Yourself (CDIY) business, providing hand tools, power tools and related accessories. World class brands include BLACK+DECKER, DEWALT, Stanley and Bostitch.
The new facility will accommodate Servicing, Repair, Spare Parts distribution, Returns, European Product Reconditioning, and a company owned Factory Outlet Store, open to the general public. The new location will have approximately 22 members of staff, and will complement Stanley Black & Decker's European Research & Development centre, which is currently based at DurhamGate.
Stanley Black & Decker is investing in excess of £1m in the fit out of the new facility, and is planning to be fully operational in the third quarter of 2015.
Stanley Black & Decker has become the first significant tenant to be announced by Arlington, following the developer's creation of DurhamGate North.
The 25 acre site is situated on the A167 Great North Road, six miles south of Durham City, and, subject to planning permission, is likely to feature offices, industrial units, trade counter and drive-through food retail.
Allan Cook, Managing Director of Arlington Real Estate, said: "Securing Stanley Black & Decker as an anchor tenant is a great start for DurhamGate North, and a significant development for County Durham.
"Having such a high profile company with a world-renowned brand based here, will highlight the benefits of establishing business operations on the site, and help us drive our wider regeneration programme forward."
Alan Carswell, Director of Real Estate at Stanley Black & Decker, said: "Stanley Black & Decker has a long-established association with the area, and we are delighted it will continue with this new investment at DurhamGate North.
"The National Service Centre will be significant in supporting the growth in our UK business, and the new location will give us the opportunity to expand our operations."