April 2022
New bungalows for rent set for DurhamGate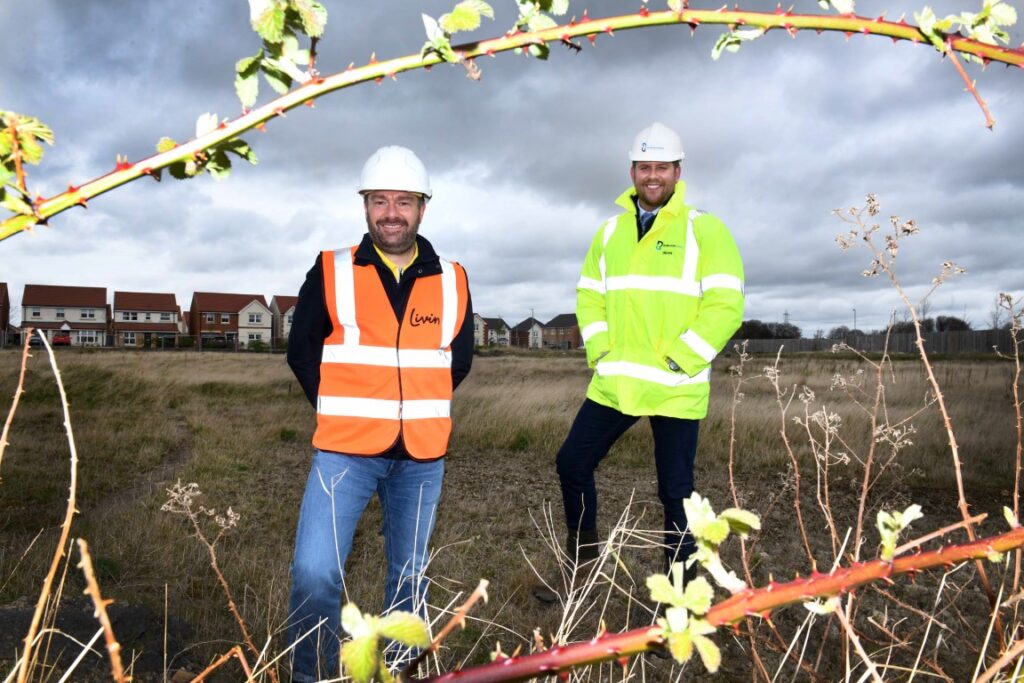 Arlington Real Estate and Livin have successfully secured planning permission to create new much needed bungalows at DurhamGate.
Durham County Council has granted permission for the development of 39 bungalows, which will be available for affordable rent to the over 55's and people with disabilities.
Located in the heart of DurhamGate and close to Livin's headquarters, the development is part of the housing provider's strategy to build additional high quality sustainable homes to meet the needs and aspirations of older people and those with disabilities. Supported with funding from Homes England, the development represents a £6.1m investment by Livin.
Construction is scheduled to begin in June 2022 with completion expected by September 2023 and includes four bungalows to be fitted with solar panels and air source heat source pumps to reduce energy consumption and reduce the cost of living for tenants.
Each bungalow will meet the Category 2 accessibility standard, ensuring they can be easily adapted and are homes that meet the personal needs of individual occupiers. The development will add to Livin's portfolio of more than 8,500 homes, 40 percent of which are bungalows.
The addition of the new homes will enhance the already well-established residential community at DurhamGate. With more than 680 homes, DurhamGate has quickly become one of County Durham's most vibrant communities, which has attracted in the region of £100m of investment.
Less than five miles south of Durham City, the 85-acre former industrial site has been transformed by Arlington into a thriving living, working and leisure destination.
In addition to Livin, other organisations based at DurhamGate include Stanley Black & Decker and Learning Curve Group. It is also home to Marston's Fox Cub pub and been the catalyst for the introduction of neighbouring retail developments.
Dean Cook, managing director of Arlington, said: "We are pleased to continue our long-standing relationship with Livin since completing their bespoke HQ building back in 2011 by helping to bring these high-quality rental bungalows to DurhamGate. They will become a key part of the community we are building at DurhamGate, which will be enhanced further with the next stage of our masterplan we will be unveiling soon.
"There is also some personal satisfaction in being part of this new project as I was involved in the construction and delivery of Livin's headquarters, which was an important early part in the establishment of DurhamGate."
Alan Boddy, chief executive of Livin, said: "We are delighted to be building these new bungalows at DurhamGate. Designed to enable older people and those with disabilities to live independently in their own homes for as long as possible, the homes will be located very close to our headquarters in a modern estate with a thriving community. We are looking forward to seeing all our new tenants moving in and living happily in their brand-new homes."