March 2022
Breedon Group cemented in Durham community with new office space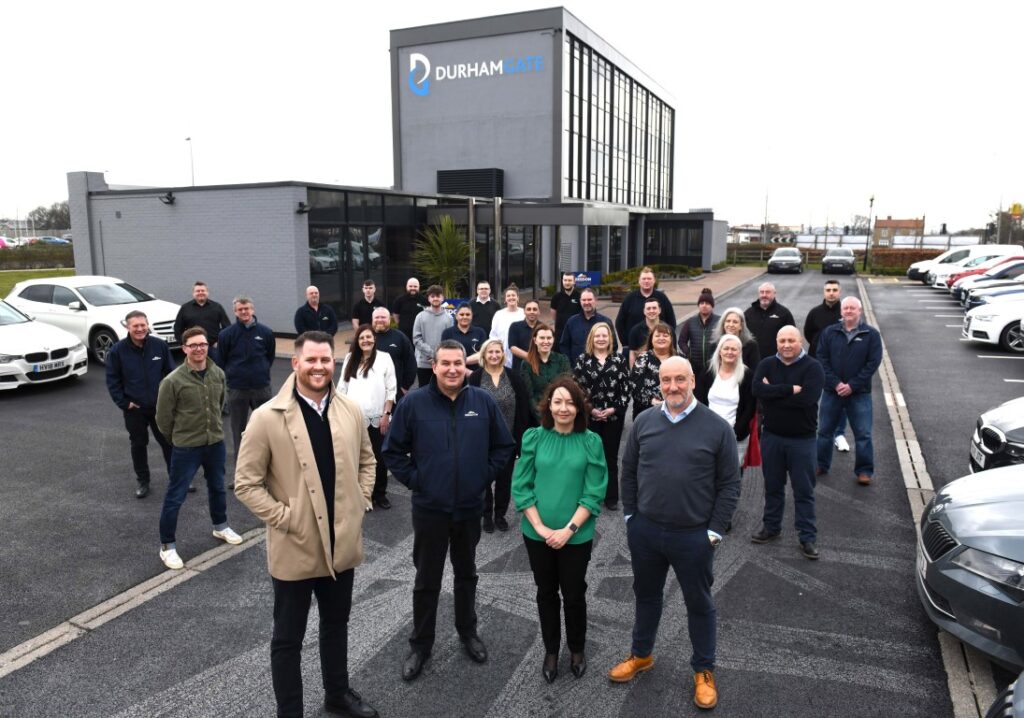 Arlington Real Estate has welcomed Breedon Group as the latest tenant at DurhamGate with the construction materials company moving into newly refurbished office space at the County Durham community.
Breedon Group has moved into the 4500 sq ft No 1 DurhamGate building to provide fit-for-purpose office space and room for future growth.
Breedon Group, which is an AIM-listed company with its headquarters in Leicestershire, employs 3,500 of which 300 are based in the North East. It produces cement, aggregates, asphalt, ready-mixed concrete, Welsh slate and specialist concrete and clay products.
The group has relocated from its former office in Raisby Quarry, Coxhoe, the new facilities at DurhamGate will create much needed additional capacity for the business, which has grown significantly in the past year.
Having completed the acquisitions of part of Cemex and Express Minimix, the group's current premises were no longer able to accommodate its expanded team.
Arlington Real Estate's evolving masterplan for DurhamGate builds on the success of the mixed-use community, which is located just five miles away from Durham City and includes more than 600 homes, a range of businesses and the Fox Cub pub & restaurant.
Among the other businesses at DurhamGate is the national training provider Learning Curve Group alongside housing provider LIVIN. DurhamGate will also be home to Durham Constabulary's custody and investigative suite, which is currently under construction with further plans will be unveiled soon to expand the mix of housing retail and commercial opportunities.
Dean Cook, managing director of Arlington Real Estate, said: "We are delighted that Breedon Group has moved into No1 DurhamGate. This is a major milestone in our progress and we're proud to have such a respected regional employer join our community.
"DurhamGate is home to more than 40 companies, hosting more than 1,500 employees and the relocation of international businesses such as Breedon Group is further testament to our ambition to make this a great place to live and work."
Louise Hall, Breedon Group's Area Customer Services Manager – North East England, said: "We're pleased to have move to DurhamGate, our team is incredibly happy with our new modern office space, the prime location and the opportunity to work collaboratively under one roof.
"We have grown our workforce through organic development and acquisition, which has led to the need for larger office space, and we think that DurhamGate as a key business community will help us attract future employees as we continue to grow."